The Center for Pediatric Dental Health is about more than just treating children's teeth. We're also about serving the community we love so much. That's why we support causes that are close to our hearts, like the Joe Kirby Memorial Scholarship Fund.
We're so proud to be Platinum sponsors alongside Innovative Orthodontics in the 14th Annual Joe Kirby Memorial Golf Outing happening Sept. 18, 2021, at Valleybrook Country Club. Participants will not only raise money for local students, but they also get to take part in a fun day of relaxing golf, great food, and fantastic prizes!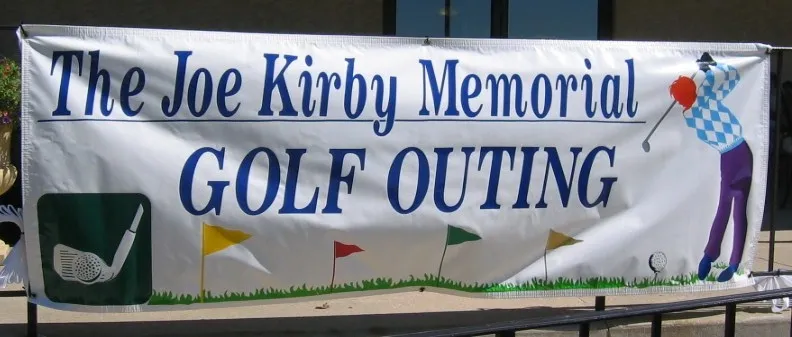 Remembering Joe Kirby
The Joe Kirby Memorial Scholarship Fund is a cause that's especially close to our hearts. Joe Kirby was a childhood friend of our colleague, and to us, any member of their family is a member of ours. Sadly, Joe passed away at age 31 from cancer, but his school friends decided to keep his memory alive. That's when they started the Joe Kirby Memorial Scholarship Fund.
The money raised from the golf outing pays for scholarships for students at Joe's high school alma mater. Joe graduated salutatorian of his class, so one scholarship will go to the 2021 salutatorian in his honor. Other scholarships go to deserving students at the school as funding permits.
That's why events like the Joe Kirby Memorial Golf Outing are so important. They preserve Joe's legacy and help local students. It's such a great cause, and we're honored to be a part of it. We also love seeing people have fun, and that's certainly the goal for the day!
Delicious Food, Awesome Prizes!
The Center for Pediatric Dental Health and Innovative Orthodontics have teamed up to sponsor this event. As sponsors, we're contributing financially to support the event, but we're also offering a pretty awesome gift basket! The basket includes some fantastic prizes such as an electric toothbrush (for you or the kids), a bottle of fine wine (for you, NOT the kids), and a certificate for free braces.
Yep, you read that right. FREE BRACES! For a chance at that prize, all you need to do is register online and participate in the event! It's easier than you think.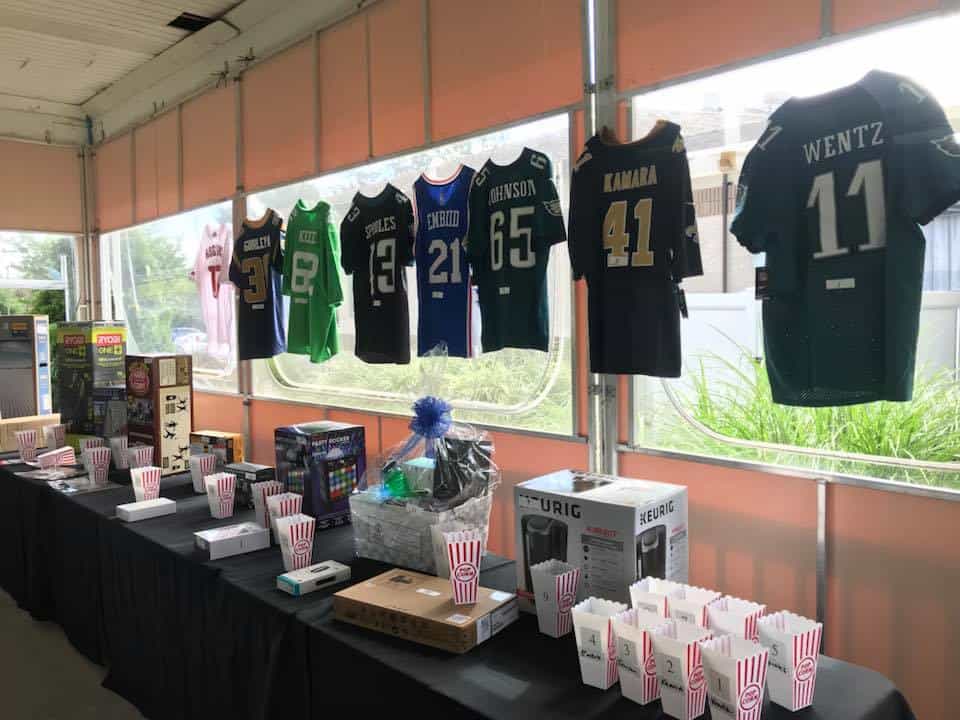 Register Today for a Chance to Win Free Braces!
Have we tempted you to join us on Sept. 18th? Let us throw in a few more incentives, such as great food! We'll start the event with a delicious lunch, then head out for a scramble-style golf game. Bring your team of up to four golfers and hit the greens at the beautiful Valleybrook Country Club golf course!
After your leisurely afternoon of golf, you'll enjoy an evening of tasty food and great prizes. The best part is, you don't have to be a golfer to take part! When you register, you have the option of choosing the entire day's package or just the dinner. Both options support the scholarship fund!
Ready to help? Register today for the golf event and/or the dinner, then join us on Sept. 18 as we raise money for local students in honor of Joe Kirby. We'd love to see you there!