Compassionate Pediatric Dental Care in New Jersey.
Pediatric Dental Financing and Insurance
It's truly our goal to make exceptional dental care available at a reasonable and affordable cost. Your treatment plan will include a breakdown of all applicable fees and we will inform you of all costs before treatment is administered. We participate in a number of dental insurance plans and accept many others.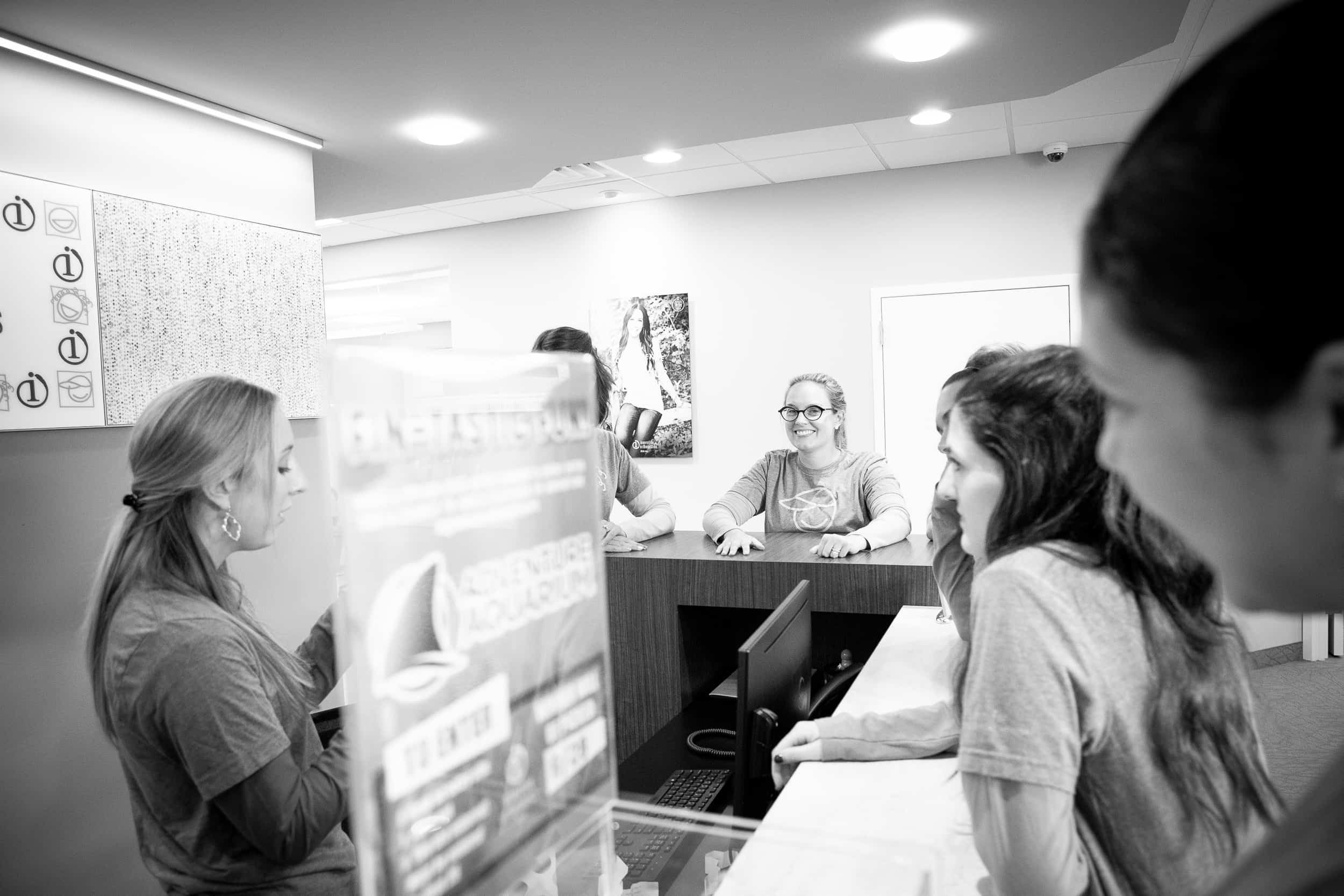 Insurance for Pediatric Dentistry
Insurance & Payments
Payment is expected at the time treatment is rendered, unless special arrangements have been made prior to your appointment. Additionally, we will submit all insurance claims for you for your convenience. We will fully attempt to help you receive full insurance benefits; however, you are personally responsible for your account, and we encourage you to contact us if your policy has not paid within 30 days.
Frequently Asked Pediatric Financing Questions
Dental Financing Questions
Maybe you still have questions. That's fine – we're here to help! We've answered some of our most commonly asked questions below.
Many dental insurance plans will cover a percentage of oral and dental care.
Insurance coverage varies depending on your plan and treatment. In most cases, you can contact us to learn about what is covered or not covered. Give us a call at (856) 875-9550 and we can help you find out more about your coverage.
Most patients elect to pay in full for their dental treatment. However, some patients with larger treatment plans choose to finance their dentist oral treatment over the course of several months or even years.
CareCredit is a reputable third-party health financing tool that allows us to offer flexible payment options for almost all types of dental work. Find out about 0% APR for your first 12 months!
Dental treatment almost always qualifies for FSA reimbursement. If your employer offers an FSA, let us know and we will verify your eligibility and help you get started.
Financing Options for Paying for Dental Treatment
CareCredit Dental Financing
Paying for dentistry shouldn't be complicated or stressful. We give the control back to you by offering better flexibility, affordable options, and an overall better experience.
Apply Now