Compassionate Pediatric Dental Care in New Jersey.
Comprehensive Pediatric Dental Care
The Center for Pediatric Dental Health is equipped, trained, and happy to provide your child with a wide range of dental care throughout their entire childhood. We treat patients from infancy all the way through college!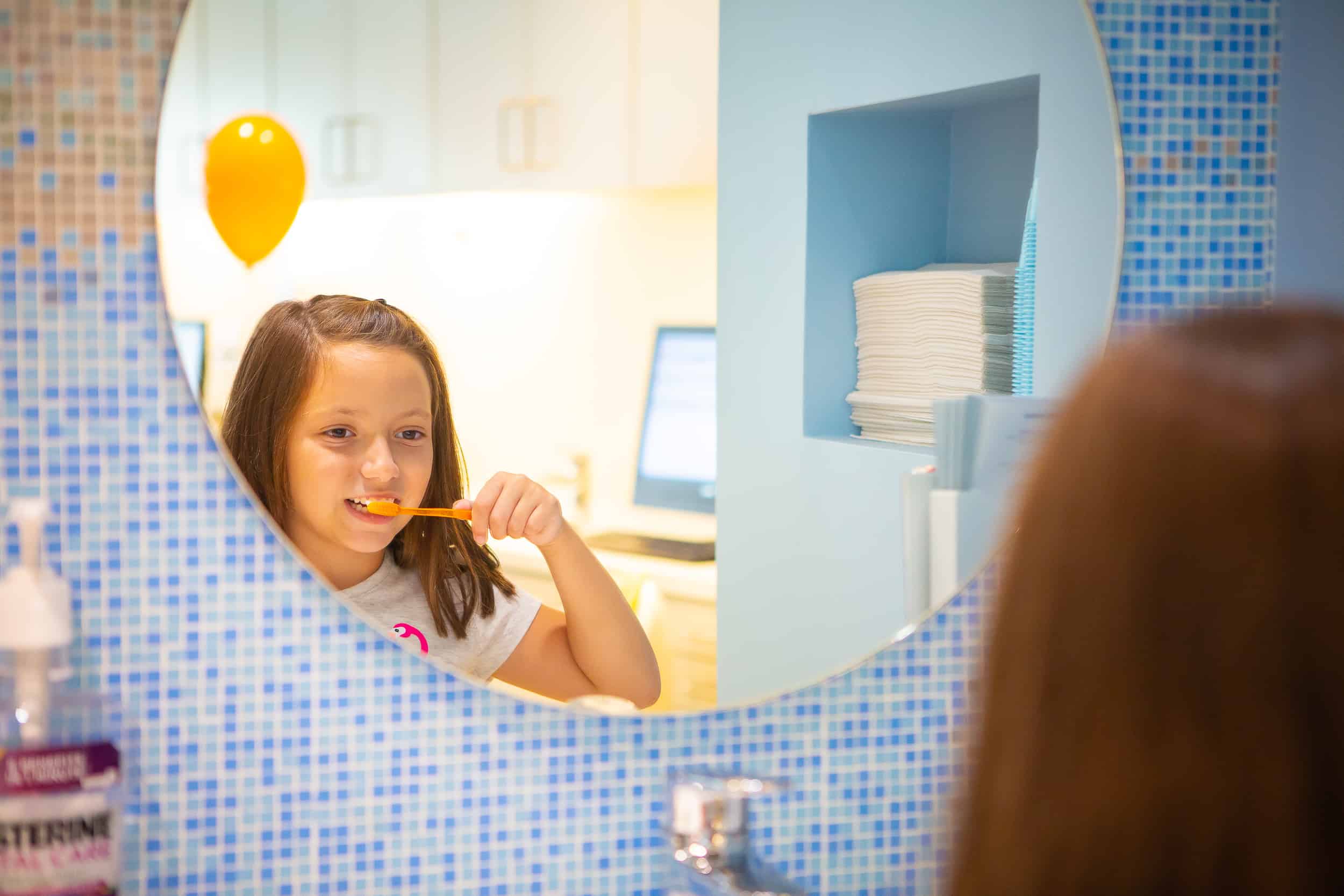 The Center For Pediatric Dental Health, New Jersey
Common Questions About Your Child's Dental Care
We're never just treating teeth - we're caring for children. At our offices, we get that. That's why we know you probably have lots of great questions about your child's pediatric dental care. If you ever have questions about your child's care, please contact us!
Comprehensive, Quality Dental Care Matters!
Preventative Dental Care For Kids
Our emphasis is on total preventative care for your children. Total care begins with regular hygiene visits, regular check-ups and continued home oral health routines.
We also recommend the following preventative measures to ensure your child maintains a lifetime of smiles:
Compassionate Pediatric Dental Care
Compassion is at the core of dental quality care.
We're never just treating teeth - we're caring for children. That means that compassionate care is a big part of great pediatric dentistry. We take your child's questions, anxieties, and comfort seriously.
We're honored that we get to build a relationship with your child. Protecting and nourishing that relationship is something we care about deeply.
Why Compassion Matters
Comprehensive, Quality Dental Care Matters!
Quality care isn't only our job, it's our passion!
For us, quality goes beyond just your child's high level of care. Quality is something we obsess over to ensure that every child we see has an exceptional experience.
It means using high-end materials, taking allergies into account, using equipment that maximizes comfort, and, of course, constantly continuing our office's education.
Why Quality Matters.
Understanding the importance of dental hygiene from a young age is crucial. At the Center…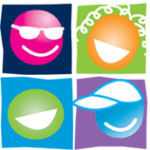 Wouldn't it be great if there was an easy solution to all of your dental…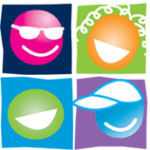 It's an exciting time for everyone when your child comes to you with a wiggly…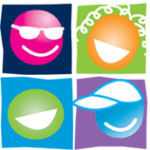 If you're a first-time parent, you probably have a million questions about your child's teeth.…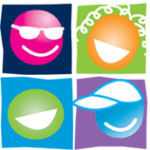 A child's first visit from the Tooth Fairy is such a fun and exciting time!…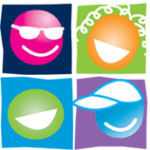 We love watching our kiddos playing and having fun, but sometimes accidents happen. Before you…