Compassionate Pediatric Dental Care in New Jersey.
Your Child's First Dental Visit
We know that a great first visit is one where we establish trust with you and your child! We want to be your child's dentist, so making sure your first visit with us is comfortable, fun, and informative is our top priority!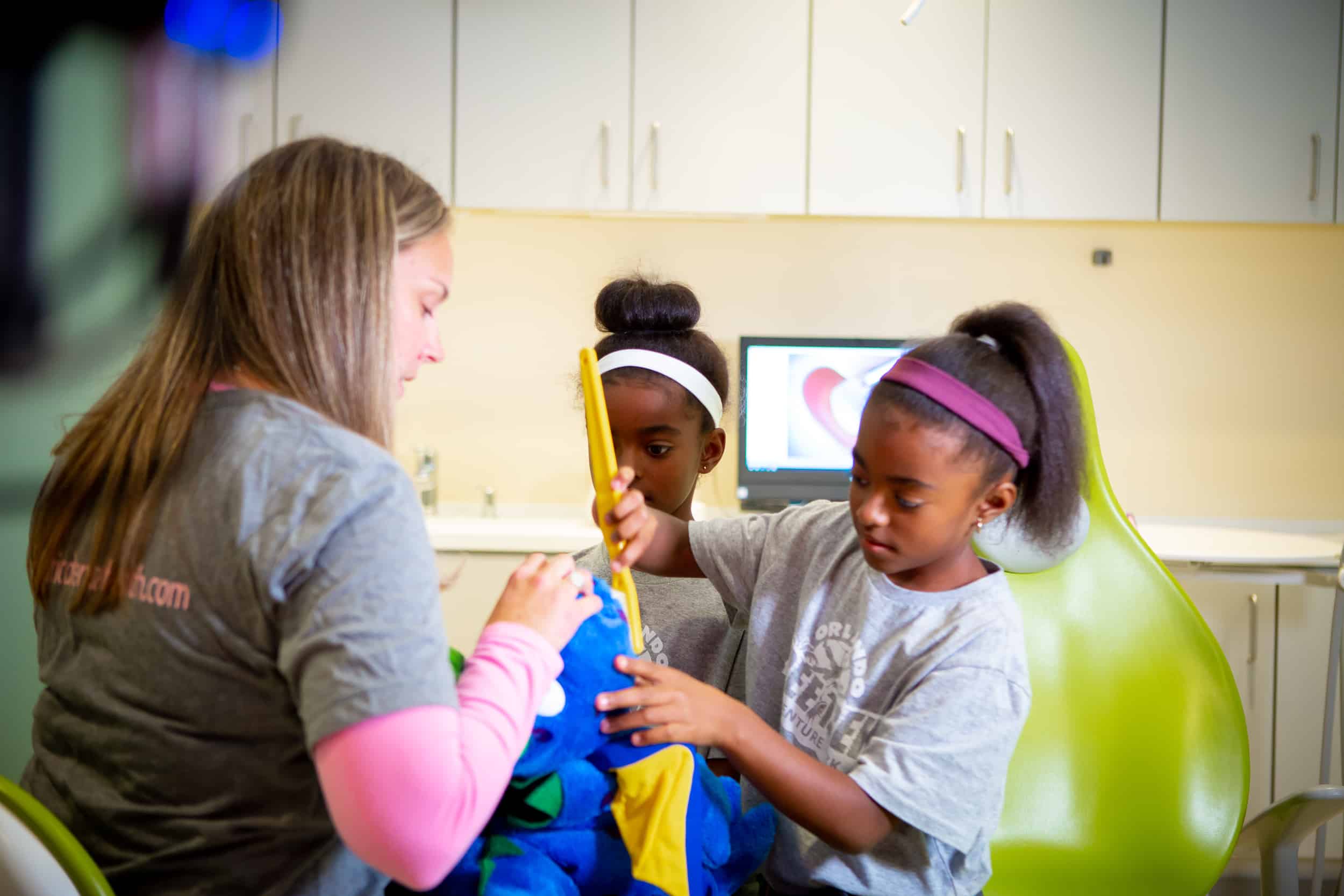 What Age Should My Child See A Dentist?
What Is The Right Age For A Child's First Dentist Visit?
One of the most common questions we get is, "When Should My Child See A Dentist?"
Along with the American Academy of Pediatric Dentistry and the American Academy of Pediatrics, we recommend that a child's first dental visit be scheduled by his/her 1st birthday or within 6 months of the eruption of your child's first tooth.
Schedule A Consultation Today!
Center for Pediatric Dental Health
What Should I Expect For My Child's First Visit?
You should expect a pleasant, comfortable, fun first visit! Honestly, that's what you should expect for EVERY visit. We understand the anxiety your child may feel about visiting the dentist for the first time. Our goal is to build trust and put your child at ease during future dental visits.
We will record the child's dental and medical history, complete a comprehensive examination, discuss any findings with you, and talk about a preventative dental health plan moving forward!
Dr. Emily and her staff will explain everything in detail and will answer any questions both you our your child may have!
Meet Our Team!
Center for Pediatric Dental Health
Comprehensive Pediatric Dental Care
The Center for Pediatric Dental Health is equipped, trained, and happy to provide your child with a wide range of dental care throughout their entire childhood. We treat patients from infancy all the way through college!
We want to educate our parents, children, and teens on diet, oral habits, tooth brushing techniques and a proper timetable for continuing care. Our emphasis is on total preventive care for our patients.
Read About Our Approach
Understanding the importance of dental hygiene from a young age is crucial. At the Center…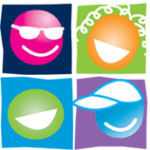 Wouldn't it be great if there was an easy solution to all of your dental…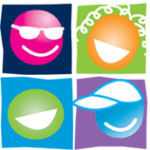 It's an exciting time for everyone when your child comes to you with a wiggly…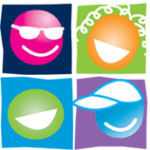 If you're a first-time parent, you probably have a million questions about your child's teeth.…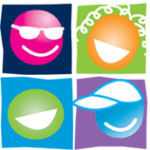 A child's first visit from the Tooth Fairy is such a fun and exciting time!…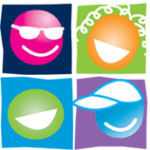 We love watching our kiddos playing and having fun, but sometimes accidents happen. Before you…