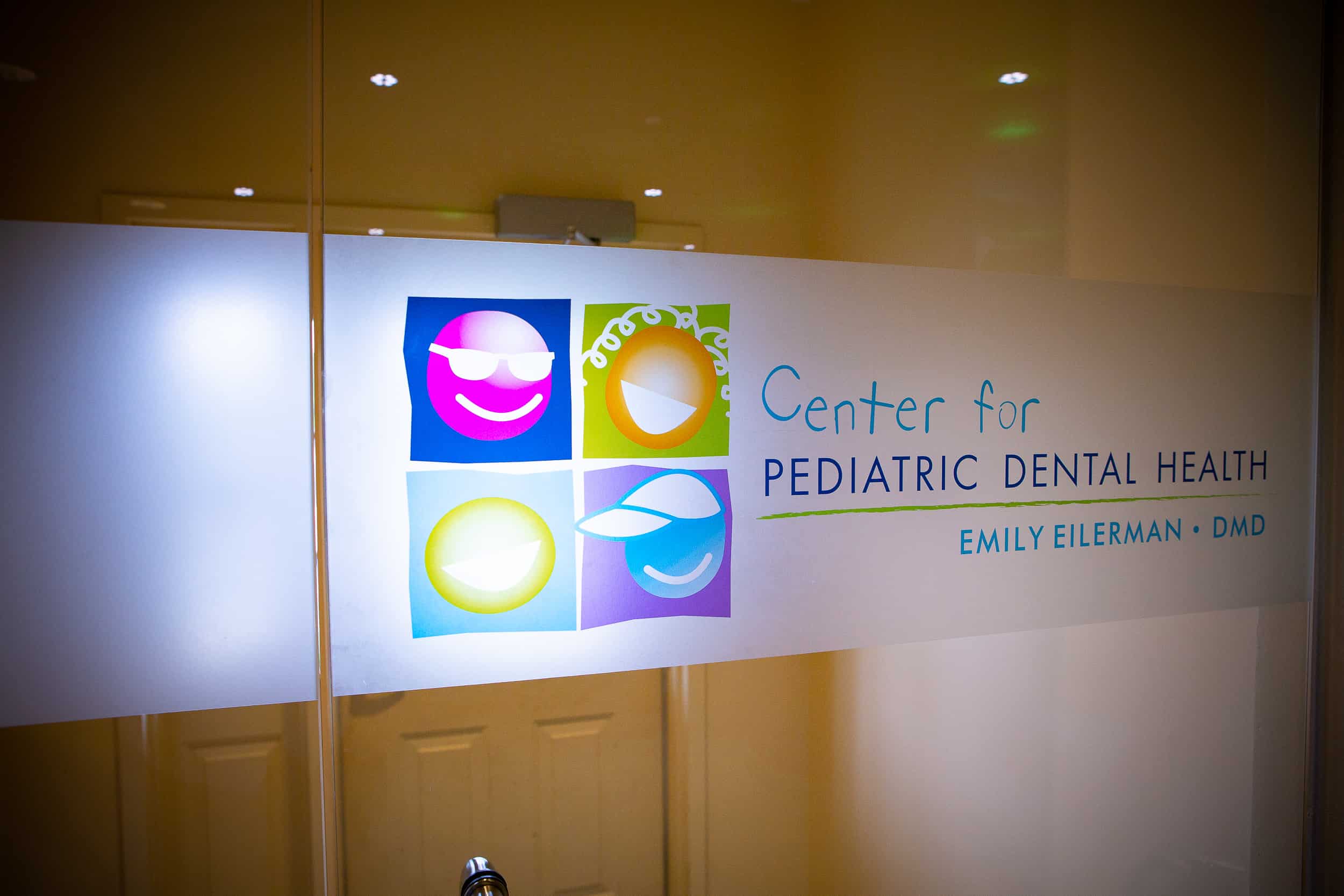 Dr. Emily has an amazing reputation for the way she treats patients with special needs.
She did her training at Children's Hospital of Philadelphia which is one of the best children's hospitals in the nation.
Supplementing this great training is a caring heart for children from all walks of life, particularly if they have special needs. In the course of her work, she has had a lot of patients come in with heartbreaking stories about seeing a dozen or more different doctors and have been told to go somewhere else. That's not what we do at CPDH. According to Dr. Emily, "I can honestly say I haven't turned anyone away since I've opened and we will make it work in some capacity."
It's this kind of commitment to compassion and excellence that makes CPDH such a special place. We make sure that we leave enough time for appointments if there are children with special needs. We allocate more time for their visit to make sure that their parents' questions are answered and that the patient feels comfortable. As Dr. Emily says "I would expect that someone would treat my child the same way." So it is with the heart of a parent that we review your child's case and choose a course of treatment the same way we would for our own children. It's because of this care we've had parents hugging us and crying in our operatories because they are so thankful and grateful that they found somebody who can help their child. That is a rewarding feeling for us which is one of the reasons we work so hard to ensure your child is treated and loved all at the same time.
So if your child has been turned away because the treatment seemed to difficult or if your child has challenges with anxiety or social situations, we are here for you. Give us a shot. We believe we will be the right fit for you.