Sedation Dentistry
Sedation dentistry is an option often used as a conscious sedative during a dental visit. It is administered as a gas with a mixture of oxygen and has a calming effect that helps phobic or anxious patients relax during their dental treatment. Because it is a mild sedative, patients are still conscious and can talk to their pediatric dentist during their visit. After treatment, the gas is turned off and oxygen is administered for five to 10 minutes to help flush any remaining gas. The effects wear off almost immediately. If we feel your child will benefit from sedation dentistry we will provide you with pre- and post-sedation instructions.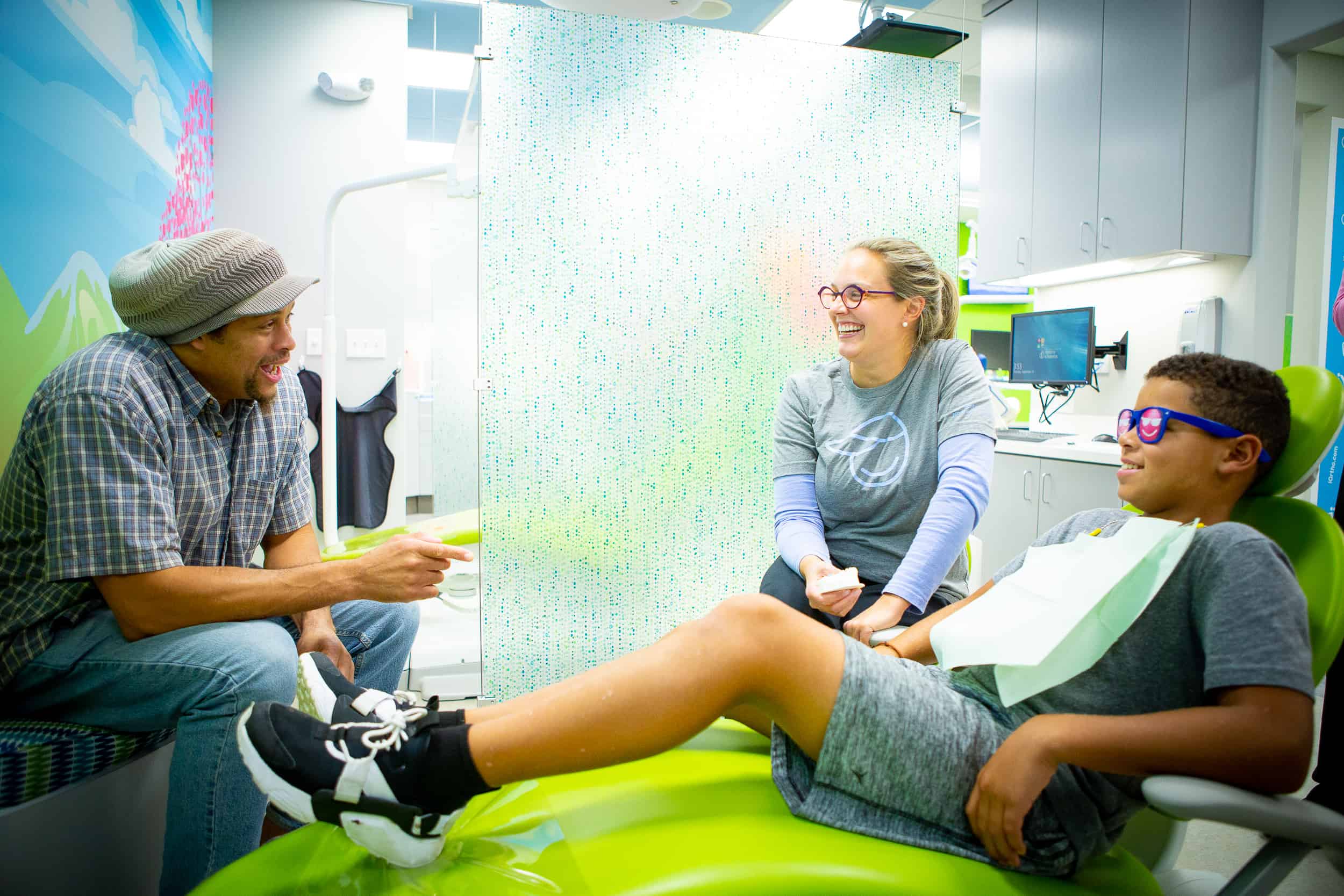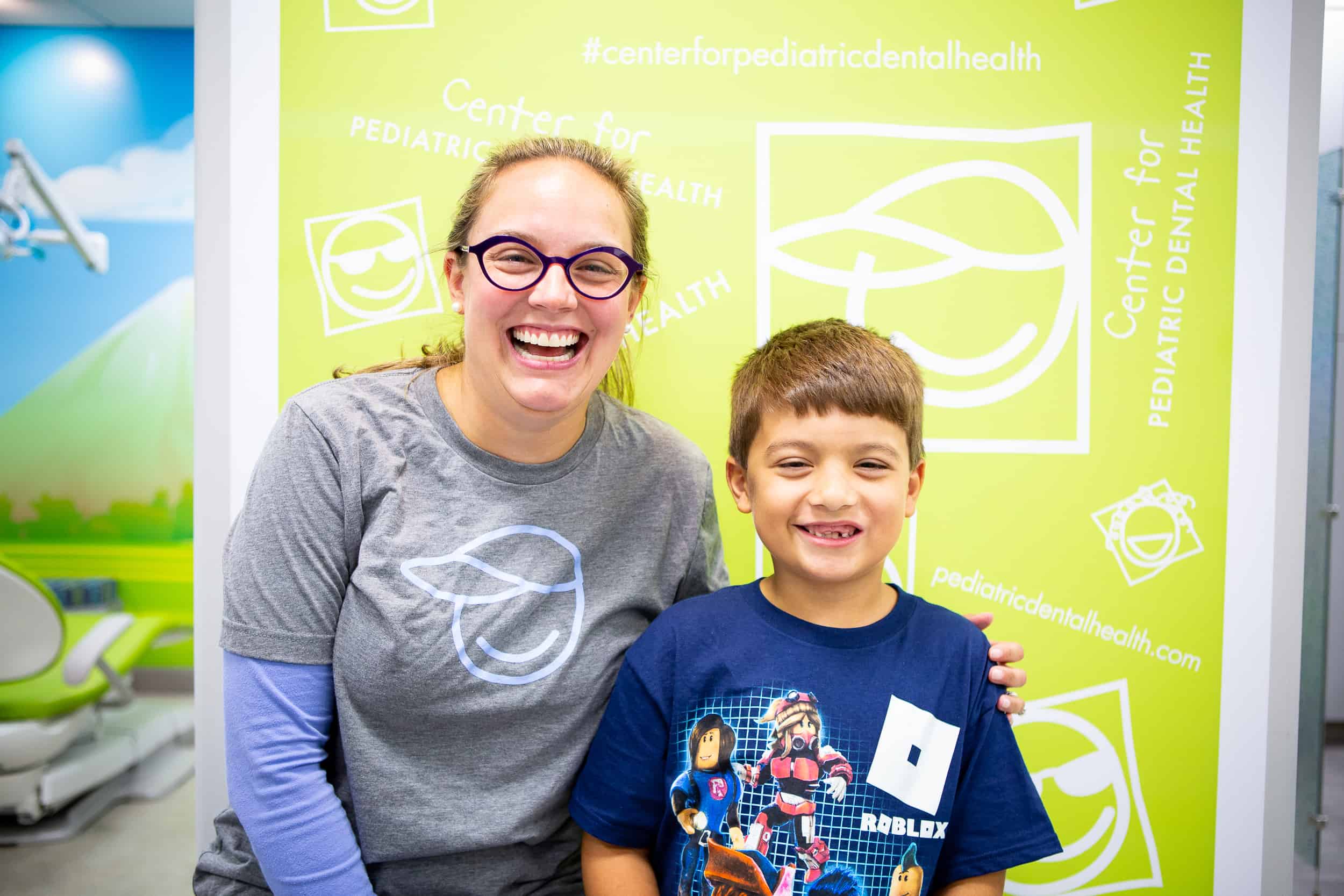 Right Age
Maintaining a good dental health program with you and your child to ensure a healthy and beautiful smile for life!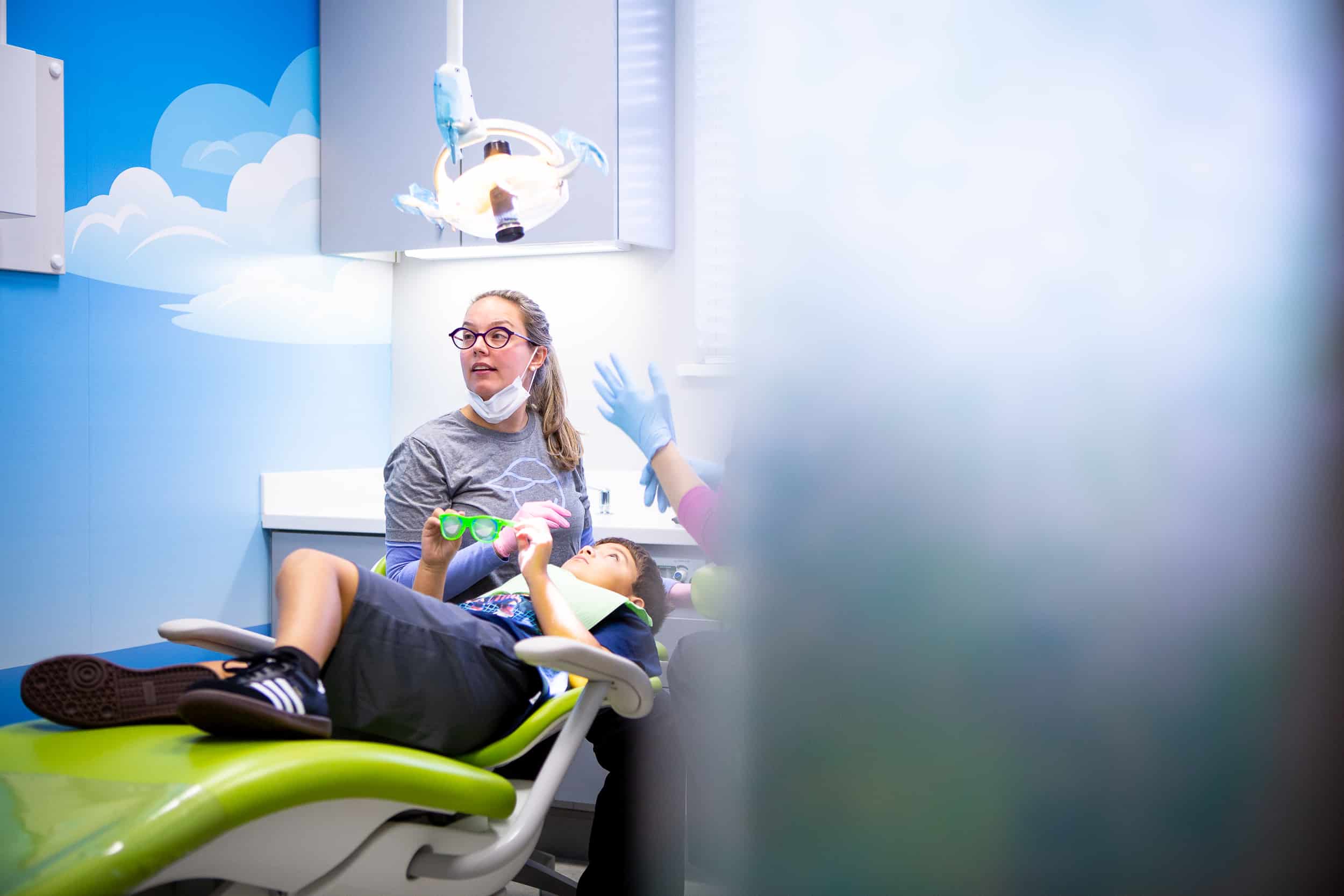 Oral Hygiene
Maintain optimal dental health by educating your children on topics such as brushing, flossing and dental hygiene.
Comfortable Treatment
At the Center for Pediatric Dental Health we offer comfortable treatment options to accommodate our patients.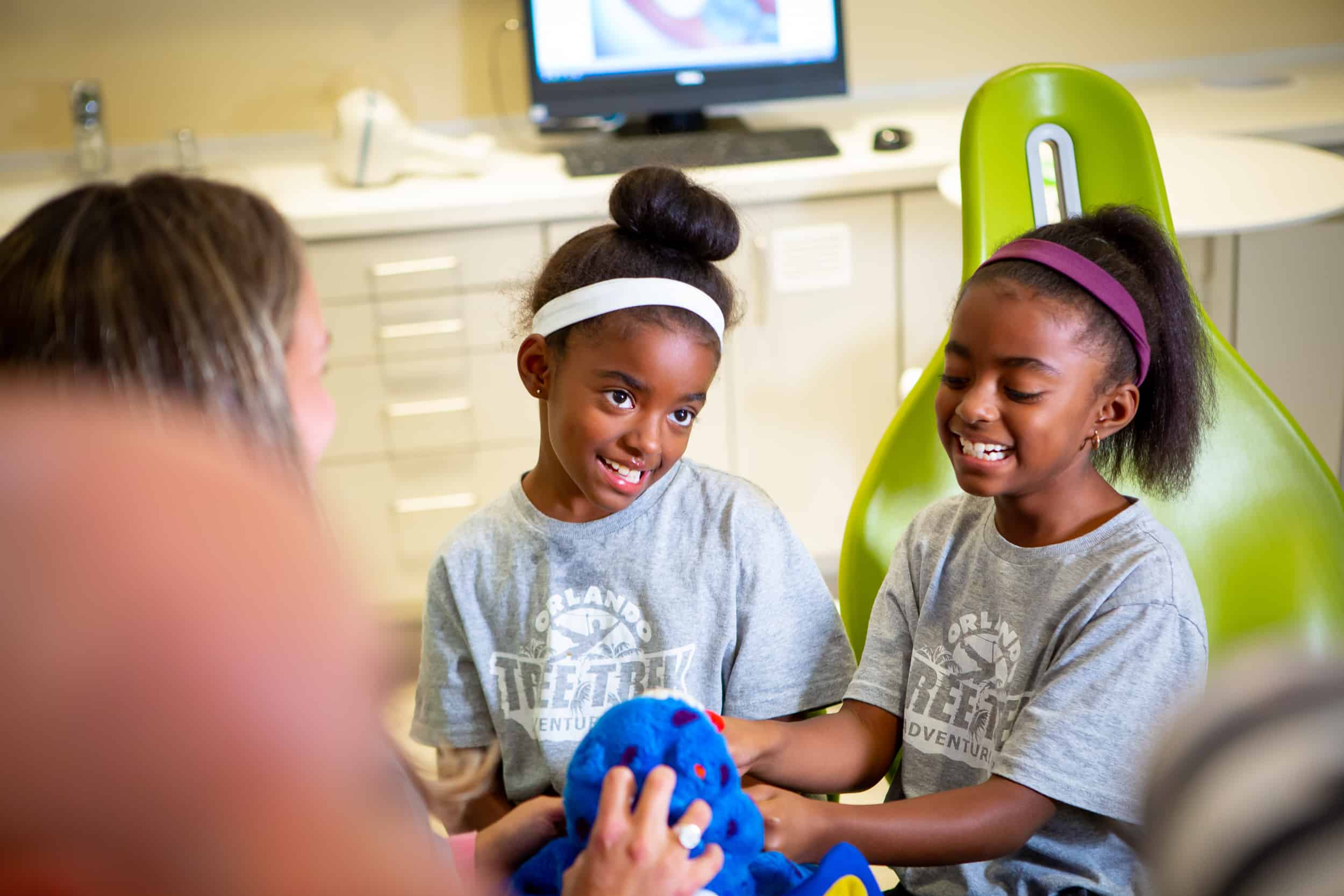 Tooth Decay Prevention
Prevention is a very important part of our practice from Tooth decay, to when to use Fluoride.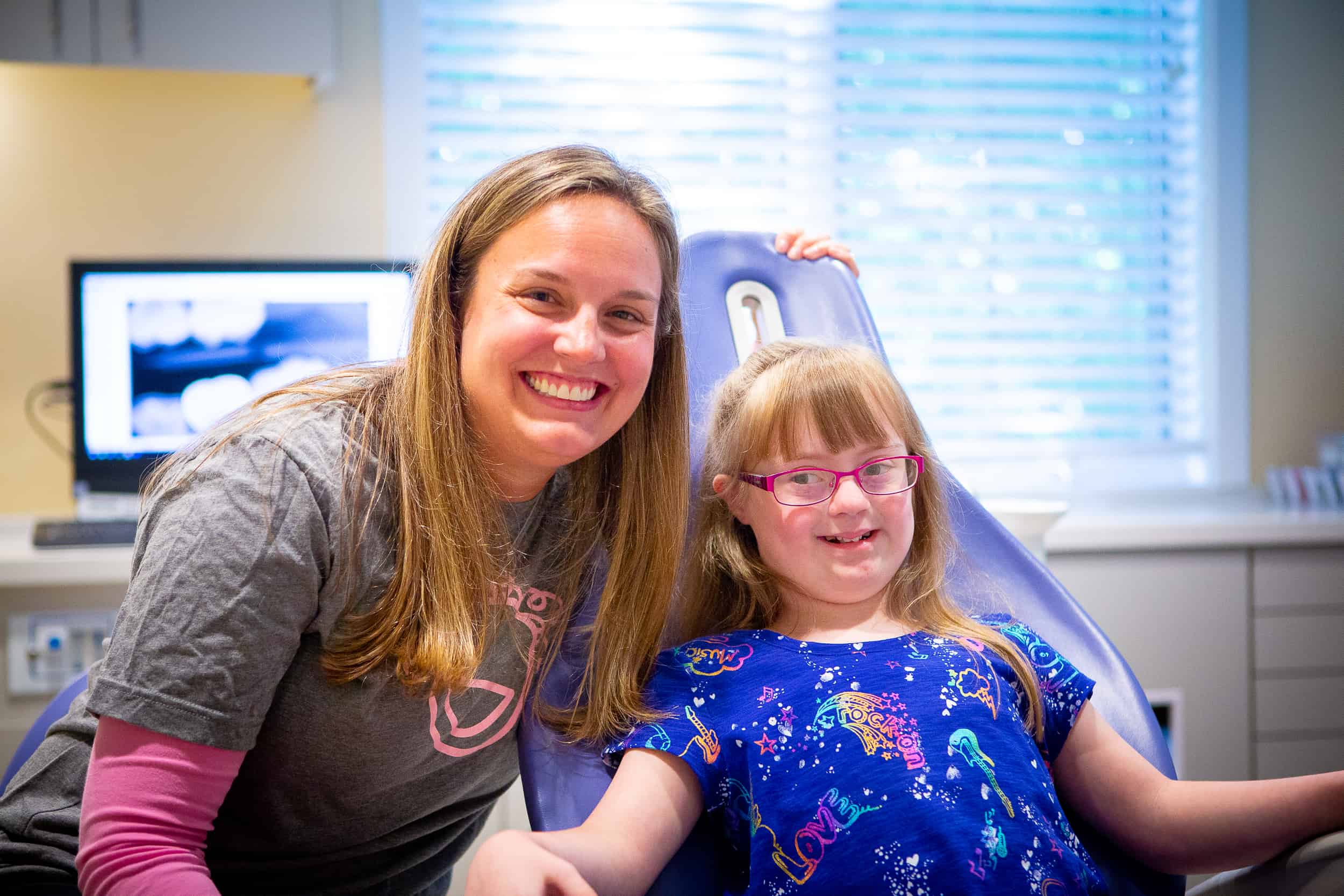 Understanding the importance of dental hygiene from a young age is crucial. At the Center…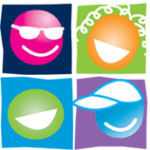 Wouldn't it be great if there was an easy solution to all of your dental…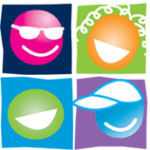 It's an exciting time for everyone when your child comes to you with a wiggly…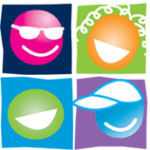 If you're a first-time parent, you probably have a million questions about your child's teeth.…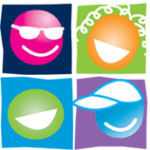 A child's first visit from the Tooth Fairy is such a fun and exciting time!…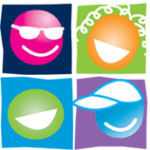 We love watching our kiddos playing and having fun, but sometimes accidents happen. Before you…