Center For Pediatric Dental Health in Washington-Township
Washington-Township Pediatric Dentists
We proudly serve Hammonton, Voorhees, Berlin, Deptford, Swedesboro, Mullica Hill, Buena, Runnemede, Clayton, Franklin, Pitman, and Sewell areas with pediatric dentistry.
The Center For Pediatric Dental Health has three great dental offices where we help our patients and their families relax. Patients always enjoy their visit to The Center For Pediatric Dental Health. We've designed every single square inch of all of our dental offices to make sure that happens for each and every child! Our belief is that quality pediatric dental care has to start from a place of compassion. That means focusing on how a child feels when they're with us!
Welcome to CPDH!
Comprehensive Pediatric Dentistry in Washington-Township
Welcome to comprehensive pediatric dentistry in Washington-Township! At the Center for Pediatric Dental Health, you'll find more than just a dentist's office. You'll find a family of doctors and team members who love their patients and love what they do. We can't wait to welcome you into our Washington-Township family!
We provide comprehensive care for our little patients, but with compassion and caring. We want their trip to be fun and relaxing, which is why we go out of our way to make each visit an enjoyable one! We give your little tyke the best care we can while making it an experience they'll want to repeat. We want your child to want to come again! If you're looking for compassionate pediatric dentistry in Sewell and Washington-Township, this is the place to be!
Request An Appointment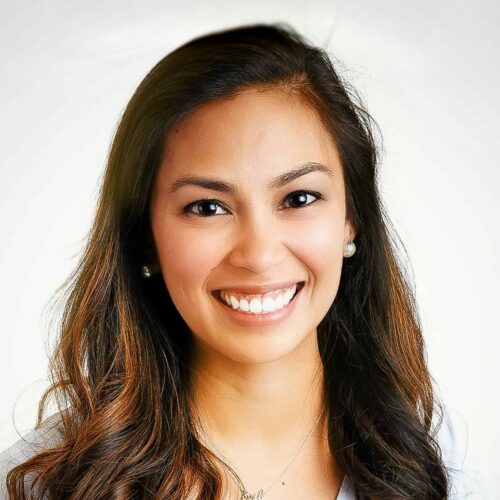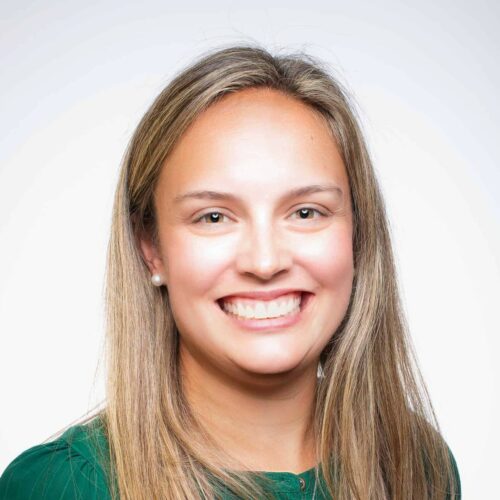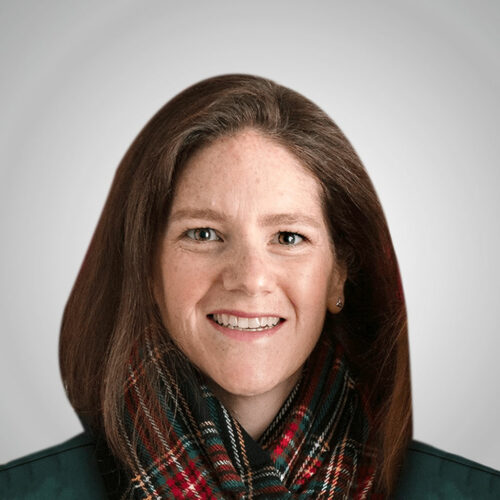 Affordable Pediatric Dental Care
Dental Financing In Washington-Township
We want to make your child's exceptional dental care affordable. We work with your insurance company, and many insurance policies will cover our costs. We provide a breakdown of all applicable fees, so you know where your money is going.
We accept CareCredit, a third-party company that finances medical costs. We also accept payments from Flex Spending Accounts (FSA). When it comes to Washington-Township dentistry and paying for your child's dental health care, you've got options with us!