We are so excited to welcome a new doctor to the Center for Pediatric Dental Health family! 
After more than 20 years practicing pediatric dentistry in Washington Township, Dr. Mary-Kay Annuzzi is joining our practice in September 2021! We can't wait for you to meet her!
Dr. Mary-Kay is a Jersey girl at heart! She was born and raised here and graduated from Triton High School in Glendora, NJ. She received a biology degree from Rowan University and went to North Jersey to attend dental school at the University of Medicine and Dentistry in New Jersey. She then went to New York University for her residency, but she wanted to return to her roots for her career.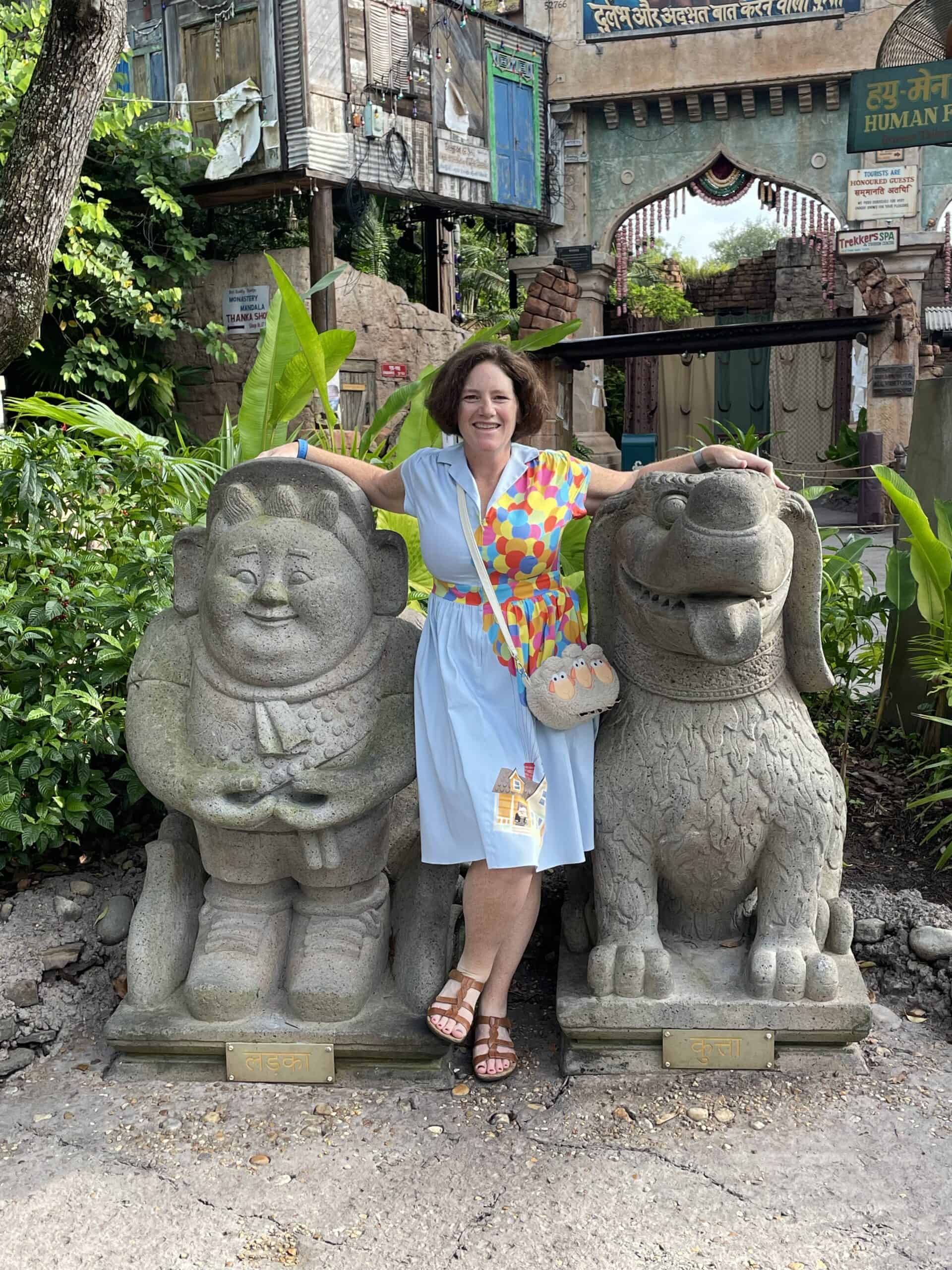 Dr. Mary-Kay Has Been Dedicated to Serving Families in South Jersey for Over 20 Years
After completing her residency at New York University, Dr. Mary-Kay practiced for 20 years in Washington Township. We are so excited to welcome her now to the Center for Pediatric Dental Health to continue her legacy of incredible pediatric dental care. 
When she's not tending to children's teeth, she's spending time with her own three children. Her oldest child plays hockey, her middle child is an equestrian, and her youngest loves dancing and figure skating.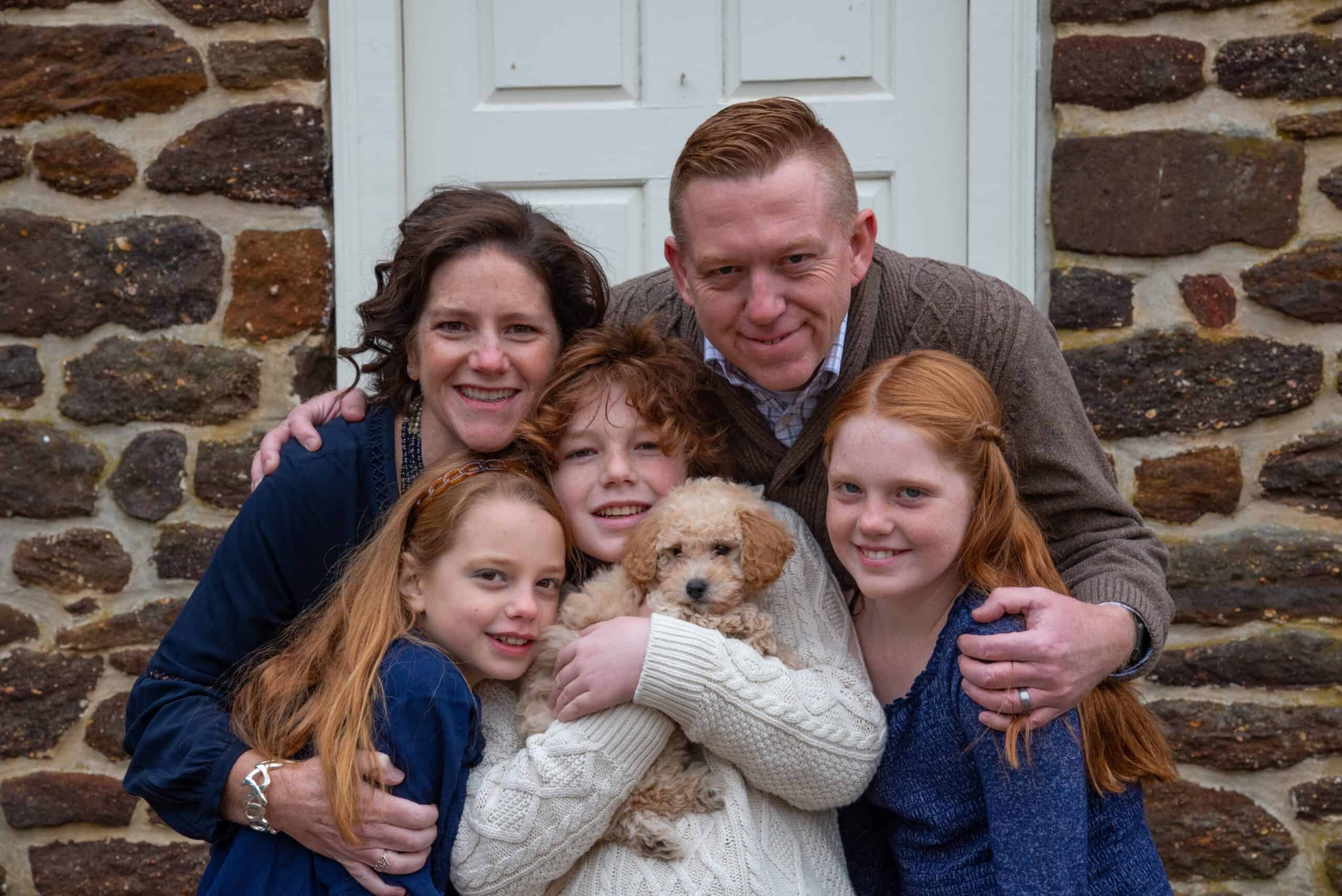 As for Dr. Mary-Kay, she loves to spend time in her favorite places — Disney World and Ocean City! 
We hope you are as excited as we are to introduce Dr. Mary-Kay to the team. She is a wonderful, qualified, loving doctor who will make an amazing addition to our team. Please join us in welcoming Dr. Mary-Kay!